International
Individual
Reliable
Our Team
We are a U.S. based law firm representing international clients across the world. We pride ourselves on our creative problem-solving skills, taking the approach that there is no legal issue without a corresponding solution. The diverse background of our attorneys and close understanding of varied cultures, business practices and the legal requirements of multiple foreign jurisdictions gives us a unique advantage when handling the cross-border matters of our clients.
Artem Zhgun
Artem Zhgun is a licensed Florida attorney and one of the founders of Leone Zhgun. Before establishing the firm, he worked for companies such as ZAO "Deloitte and Touche CIS" and "Mikhailov & Partners Private Services Group". Now, Artem supervises and handles cases of international clients from Commonwealth of Independent Countries (CIS) as well as from Ukraine and Georgia.
Susanne Leone
Susanne Leone is one of the founders of Leone Zhgun and licensed to practice law in Germany and Florida. Implementing her previous experience from the domestic market in Germany she concentrates with her current practice on national and international business start-ups, enterprises, and individuals engaged in cross-border international business transactions or investments in various sectors. She also offers services for individuals and businesses as well as for law firms that have to work on cases related to German or U.S. law.
Aleksei Voiskovich
Aleksei Voiskovich is a Florida licensed attorney at Leone Zhgun. Many years of experience give Aleksei a unique advantage in understanding the specifics of matters our clients from the Commonwealth of Independent States (CIS) have. At this time, Aleksei leads our office in Almaty, assisting clients from Central Asia in immigration and corporate matters.
Contact Us
We pay a particular attention to the quality of the services we provide and to the satisfaction of our clients. Open client communication is of paramount importance to the attorney-client relationship and here at Leone Zhgun, P.A. we are always available to promptly respond to the requests of our clients to meet or speak with us. Transparency and keeping our clients well informed and up to date about their matters is unquestionably the standard our staff and attorneys maintain at all times. Moreover, we take a proactive position with our clients and educate them regarding their business matters. This approach allows our clients to be more competent in making their future decisions.
Location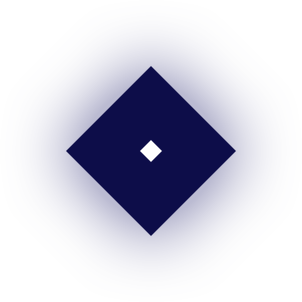 Leone Zhgun P.A.
Citigroup Center,
201 S. Biscayne Blvd., Suite 800,
Miami, Florida 33131 +1 305-938-0552